Lady DM Mag. Issue #2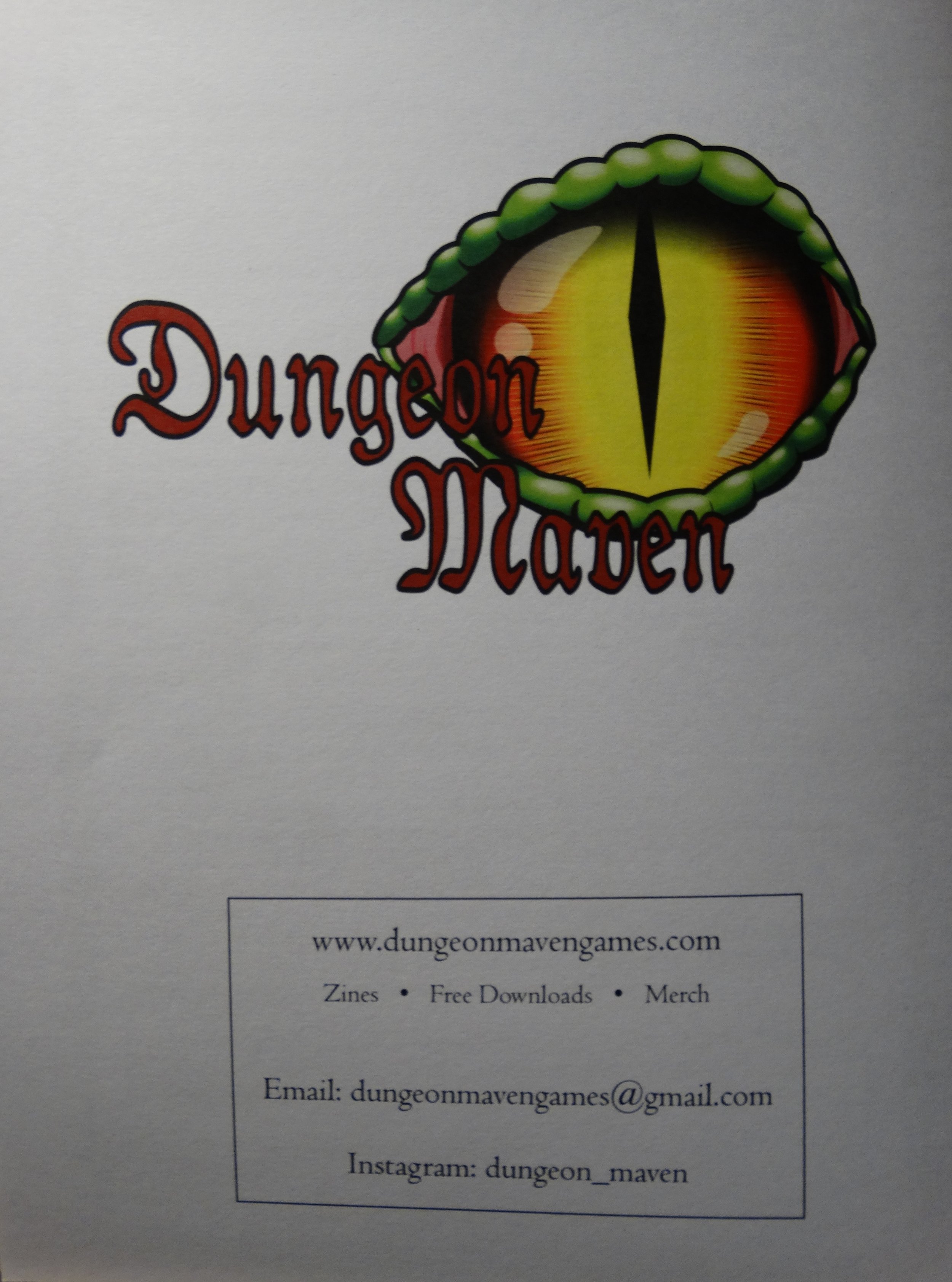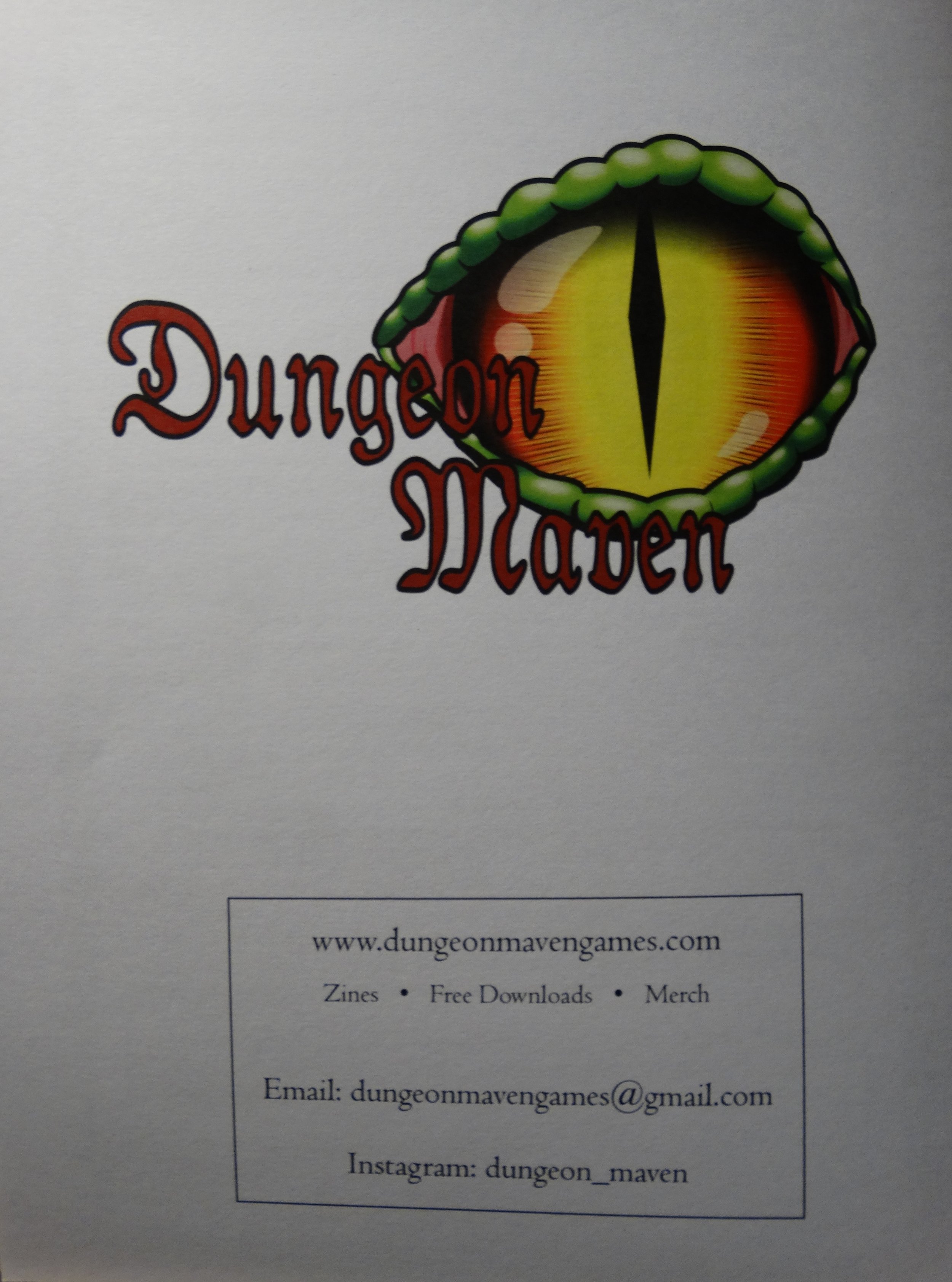 Lady DM Mag. Issue #2
Back and better than ever with more of your favorite True Tales from the Table, hilarious stories of character deaths, questions and answers, and a complete dungeon module, The Dungeon of Shroom! Featuring two completely new monsters and a custom map.
Size: 8.5 by 11 inches
Also featuring custom art by Graffeine Art & Design.